Empowering your wellness journey
A PATH TO PEACE. MIND & bODY.
Congratulations! You are making self-care a priority and that is a big deal! I believe authentic relationships create deep connection. This is the foundation of your journey and why our first interaction is heavily rooted in the client discovery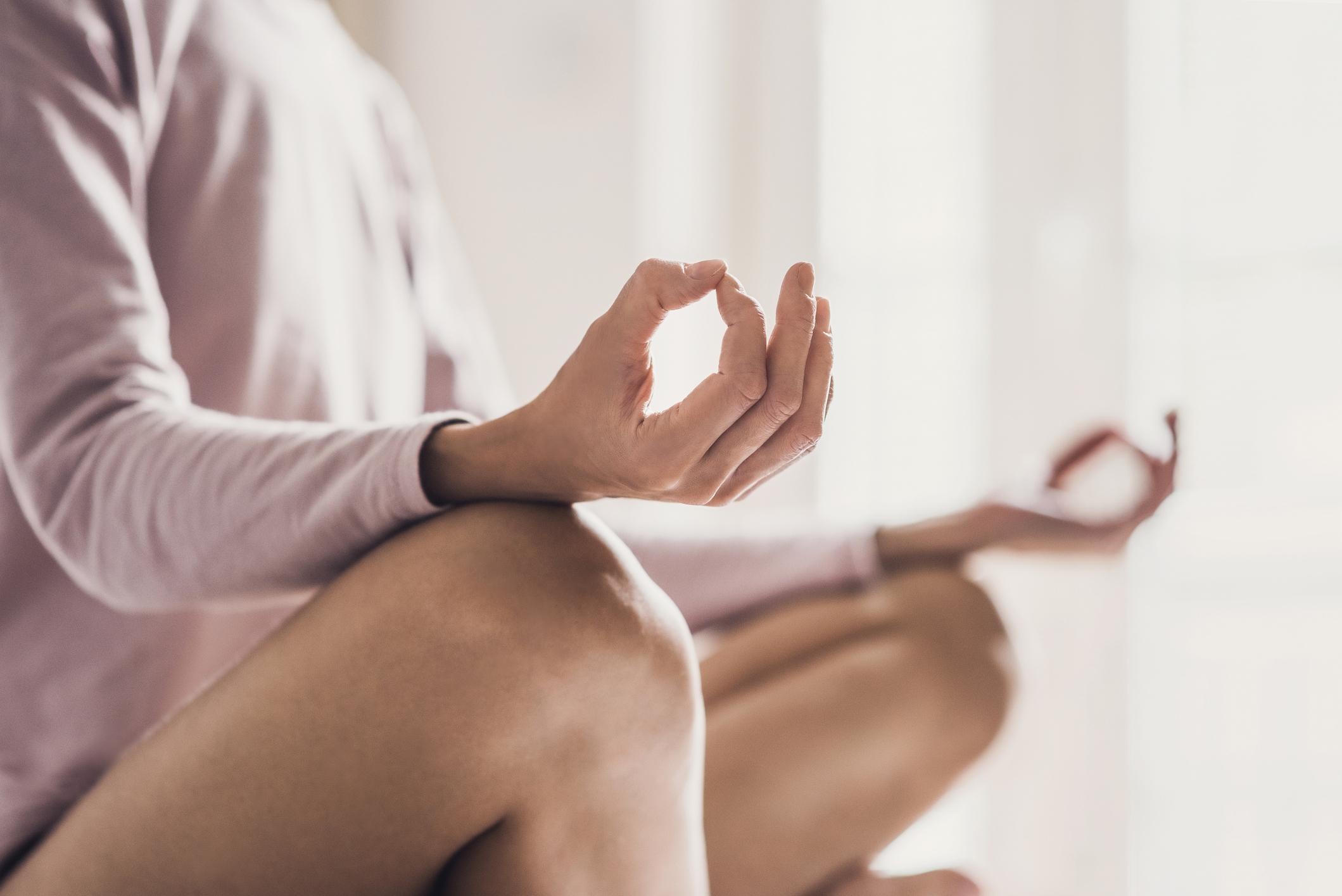 Discover why my clients thrive in a personal, private setting.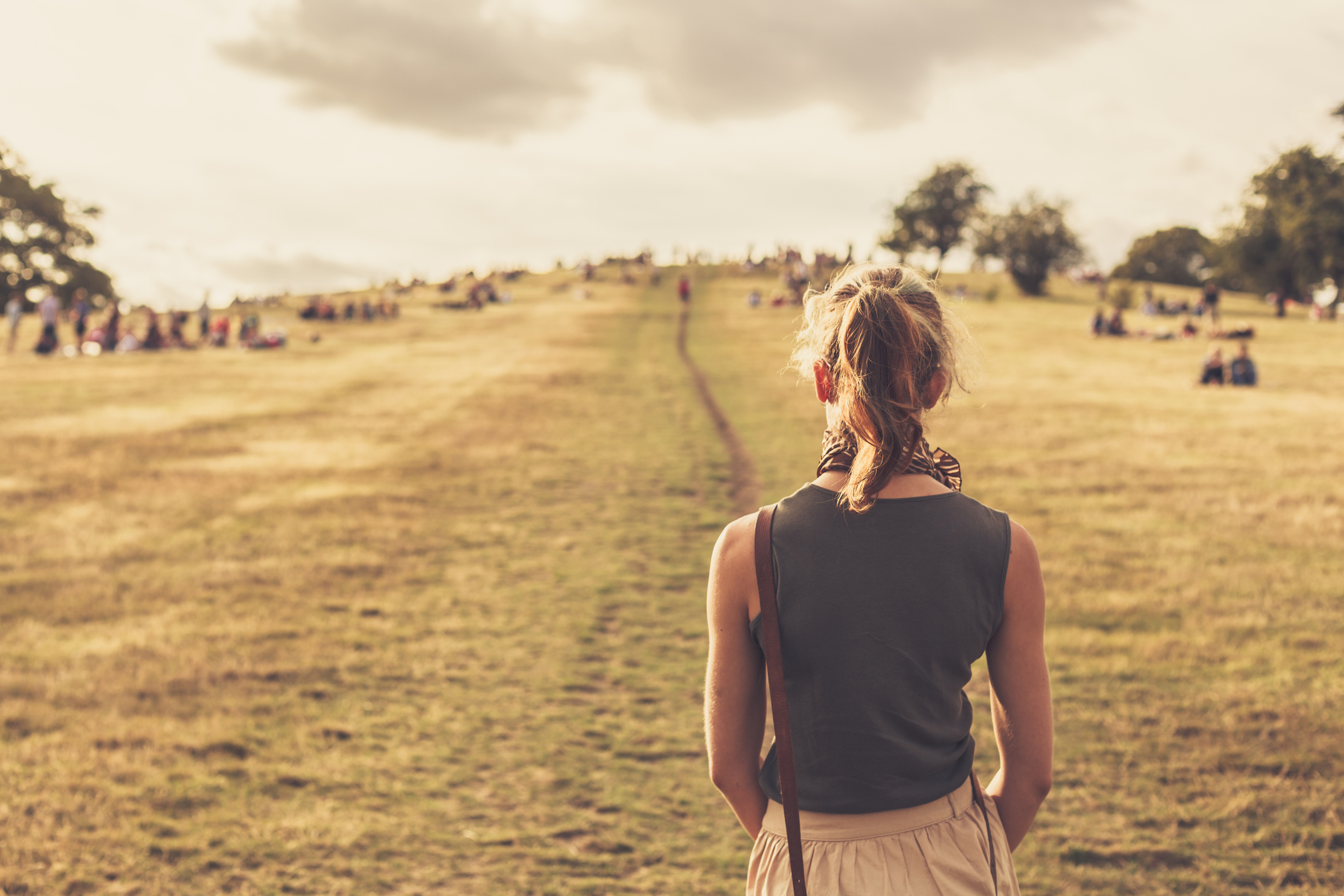 Yoga is whatever each of us needs it to be. What do you need from yoga? Do you feel the Universe tugging at your heart? Do you want to begin your journey?
Let's talk about your journey or the BE WELL program, a corporate wellness program designed specifically to meet the needs of your organization.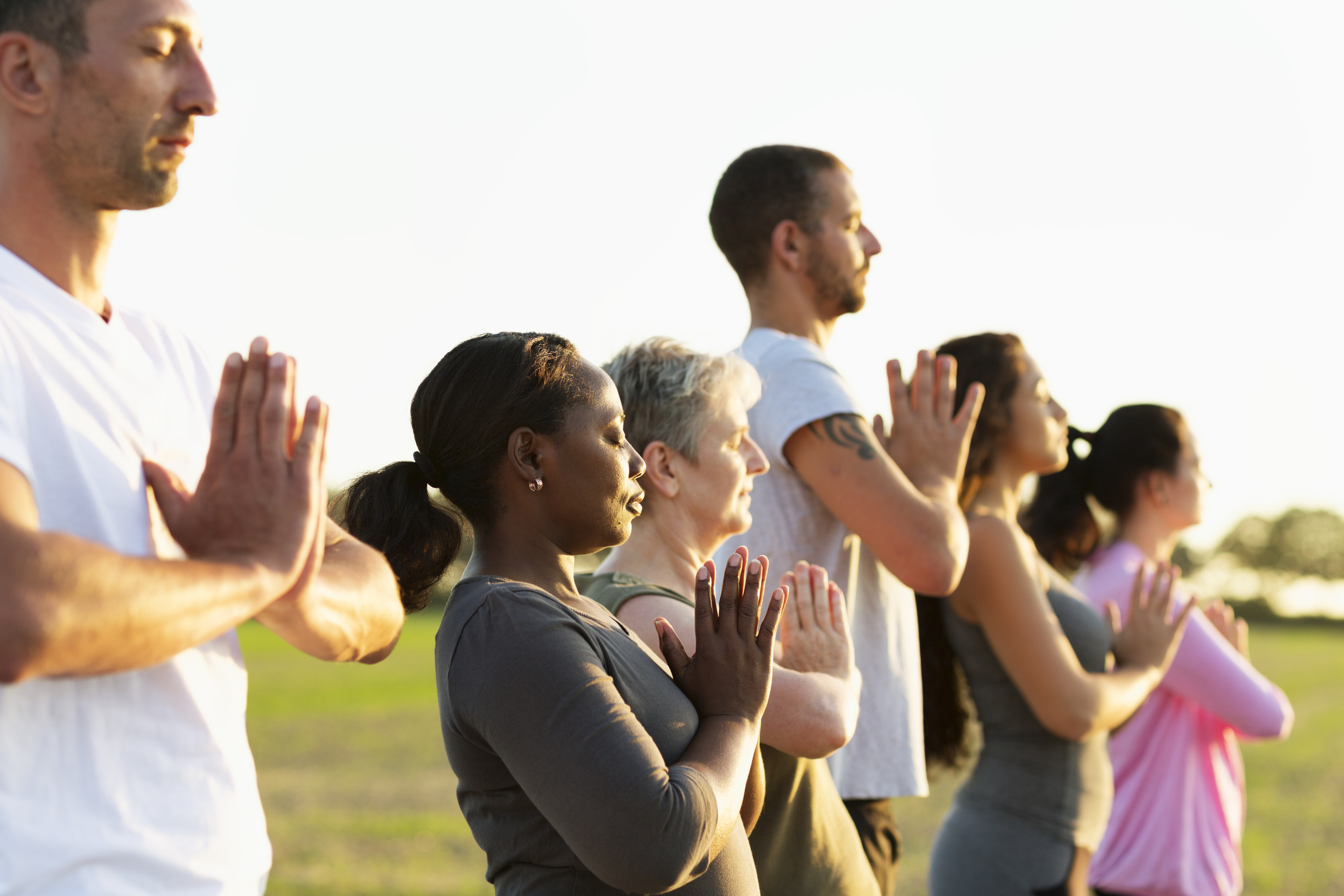 Unique Gifts & Traditional Teachings
My training and client experience combined with my personal journey to a balanced life offer unconventional aspects of a traditional teaching style.